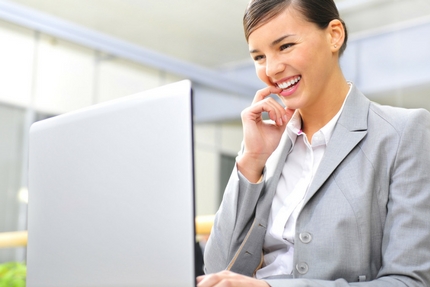 FREE Consultation 07 578 5803
Are you looking for an established, effective, reliable accounting firm that offer a comprehensive range of accounting and taxation services?

To see how we can assist you and your business, contact Elevation to arrange a FREE no obligation, consultation with one of our team.
Get in Touch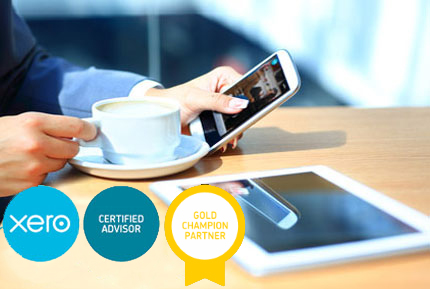 Xero Gold Champion
Xero accounting software offers a range of features for businesses, its time-saving tools assist in managing your business.

Elevation holds a Gold Champion partner status with the accounting software provider Xero. This is a high partner status rating.
Xero Gold Champion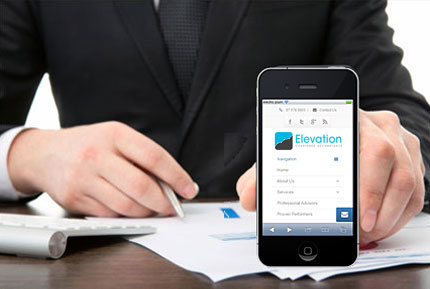 Stay Informed
Ensure you stay ahead in business by reading the latest accounting and financial industry news updates .

We'll also keep you informed about what's happening at Elevation and notify you of any upcoming events that there may be.
More Info